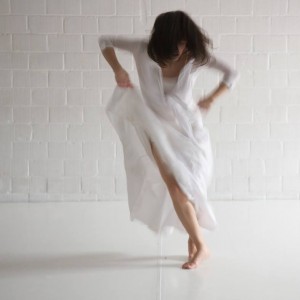 "Dancing the infinity of our bodies"
Dance with Open Heart.
Dance for Awakening.
Breath to inhabit the body and to be truly in the Life.
Un space for awaking, for creative freedom and for trusting into the wisdom of the body.
An encounter with oneself and the others where ours bodys take their time to fullfill with life through our dance.
An special moment of conexion in movement with Open Heart.

Honesty, curiosity, breathing, play… to fully inhabit the body and connect to our authentic movement, our vital energy, our passion and joy of life.
Starting from the movement in its most free and widest essence, we make a trip where the act of moving becomes a creative action, where individual impulses grow in the community of the group through a subtle listening to the body and the space.
Grounded and rooted in the Earth, in matter. The importance of our feet,
Connected to breathing, the basic structure, the skeleton, stabilizes and strengthens itself as well as the musculature, finding inside the body, the freedom of being and moving.
Transcendanse offers the oportunity to explore in cousciousness, full presence and authenticity the living and changing nature of our body, by inviting us to deepen our listening to our impulses of Life-Death-Life.
This listening allows us to learn to know the truth that exists in us, to better manage our rhythms from day to day and to flourish by letting naturally blossom our Being.
A deep descent into the heart of the body.
Dive into the heart of our being, in presence of the true which inhabit us and  following the rhythms, the cycles and the wisdom of the body: our temple.
This practice is the fulfillment of my path, it feeds on various personal and professional tools developed in my life experience. 
An invitation to discover ourselves. Discover our own potential and, through specific lines of work, to act creatively.
An invitation to transcend ourselves.
An alchemical process of transformation…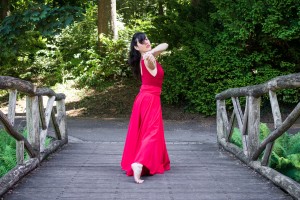 Session of 2h30
Price: 22€
Personaliced sessions in reduced group (between 5 and 8 participants): 33€