When Art and Awakening walk together… Dance for awakening.
To be awake is to be present. Make your life becomes Art. The art to be present.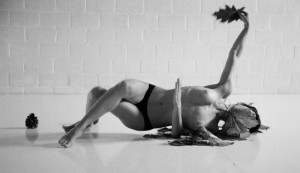 I'm my own work of art and my body, my temple of creation.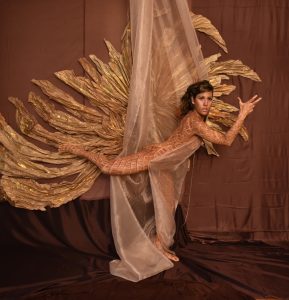 Honors your body and create yourself.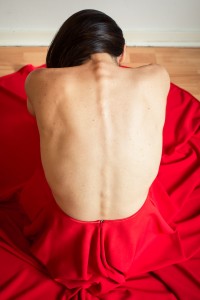 Breath…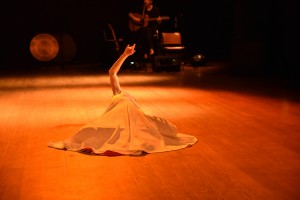 … allow your being to exprime itself through the freedom of your movements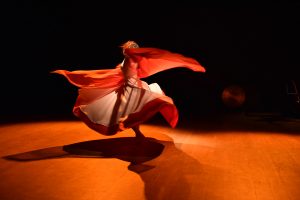 and open your wings…
Chrysalis: intermediate and larval phase in the development of certain insects that undergo complete metamorphosis. A rebirthing.
"Through the Chrysalis", the clip:
"Through the Chrysalis", the performance: